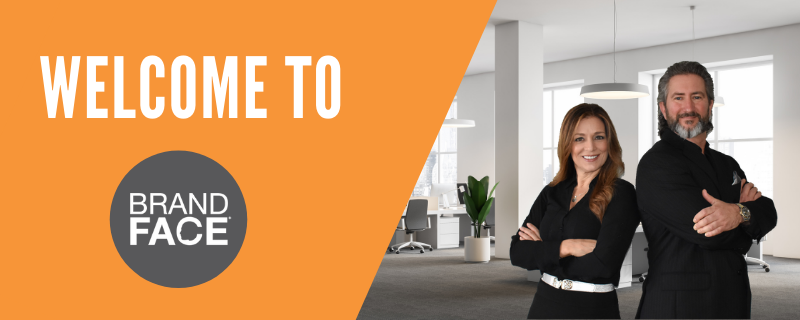 HELPING BUSINESS STARS DIFFERENTIATE THEMSELVES
The Only COMPREHENSIVE Personal Brand
Building System
Across The Globe
DEFINE
Who are your ideal customers? What sets you apart? And how should that be presented?
DEVELOP
Top to bottom, every branding element that you need to set yourself apart on any marketing platform.
DISPLAY
Package and present your authentic personal brand across all of your marketing channels.
Branding Agents to Business Stars

International Bestselling Authors

Personal Branding Keynote Speakers

Hosts of Be BOLD Branding Podcast
"People don't do business with a logo.
They do business with a person."
LEARN ABOUT BRANDFACE
Explore this site and learn about our exclusive personal branding concepts that have attracted BrandFace clients across four countries, including 41 U.S. states
WATCH FREE TRAINING VIDEOS
Register for our free video training that explains why personal branding is so important for today's business owners, and how it's your key to recognition and riches.
DISCUSS YOUR BRAND
Schedule your free session with us to discuss your challenges and goals one to one, and learn exactly what it will take to get you where you deserve to be.